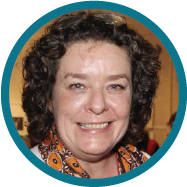 Jennifer Watkins
Innovative Problem-Solver.
Let me begin by describing Trevor Bond as an innovative real estate agent. When he designed a pamphlet to illustrate the highlights of my home, I couldn't believe how he transformed the house. He hired professionals to assist him in staging and photographing the space, modifying my furniture from the practical to an intriguing design. He is not bound by conventional paths of listing a home.
Trevor really listens to his clients input and involves them in decision-making.
I felt like my expectations were being met and felt empowered to achieve my goal of selling my house and finding a new one. While looking for my new home I was faced with an obstacle and Trevor's consideration of an intriguing notion really helped us problem-solve, and an outlandish possibility became my reality, my new home."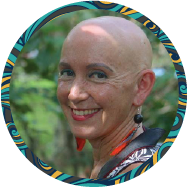 Sandee Waite
A Thoughtful, Organized Agent. A True Facilitator.
Trevor was a very thoughtful and organized agent. He was very knowledgeable. Considering the circumstances surrounding my condo purchase and move in the tight timeline I had established, the process went exceedingly well thanks to Trevor's ability to respond to my needs and requirements.
He was a true facilitator, finding solutions rather than placing roadblocks in front of me.
I would not hesitate to recommend him to other potential clients.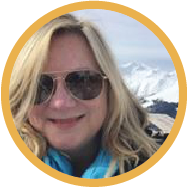 Heidi Fillmore
Trevor rolled up his sleeves and got the job done. He invested in my success!
Trevor worked tirelessly on our sale – he amazed us! An über-talented marketer, communicator and web-savvy agent.
An incredible job with fantastic results!