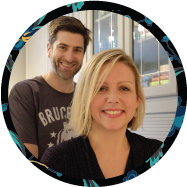 Jen and Mike
If Trevor Wasn't Our Realtor…We Would Not Have Our Home

"Trevor listened to what we wanted and skillfully took us through the process of understanding the relationship between our expectations and realities of the market.
He was able to give us all the information we needed to understand what we could purchase (for what cost) and therefore set achievable goals. Trevor was able to supportively teach us about the market while at the same time being exceptionally competitive while representing our interests. In many ways it felt like being coached to win in a very competitive game.
We bought a home that exceeded our expectations in so many ways! We can honestly say that if Trevor wasn't our realtor and we just had settled for one of the many 'good realtors' out there that we would not have our home. It was through the preparation he provided, our feelings of trust and confidence as well as his ability to see an opportunity and aggressively pursue it that we were able to achieve our goals. We truly valued the time he spent teaching and preparing us because this allowed us to be as aggressive as we needed to be in this competitive market without all the feelings of doubt. He helped us confidently understand what we could buy on our budget and how aggressive we needed to be to get it done.
There simply aren't enough realtors out there that can effectively support all the things a buyer needs to succeed in this market. Trevor helped us understand the confusing and intimidating real estate market, taught us how to spend our money wisely while still buying the property we wanted and used both expertise and competitive strategies to take advantage of every buying opportunity out there.
Without this combination of attributes we sincerely believe that we would still be trying to buy a house."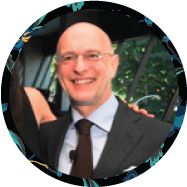 David Daniels
                               "Thank you all for your support and diligence.

Would that the rest of life ran as smoothly!"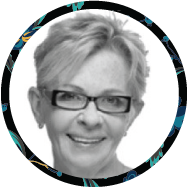 Margaret Gibson
"Congratulations to all. It was an absolute pleasure to work with you. You truly are a professional and fun, which creates a great experience.
I am totally impressed with your professional approach, I hope we do more business together."