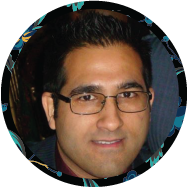 Alok Pathak
"Trevor was involved in all the steps along the way – during the conditional phase with complex conditions very specific to this property.
He followed up with us after the property closed to ensure everything went smoothly.
He made sure this was the right fit for us. I would definitely use him in the future."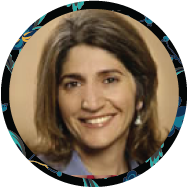 Maria Marsala
"Dreams do come true !!!   Great work, Trevor!  House looks fabulous."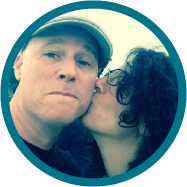 Sandra Kahale and Peter Alferman
"We never had to wonder if he was really on our side.   We felt like he understood us, and like he truly represented us.
He was even more careful with our money than we were!"